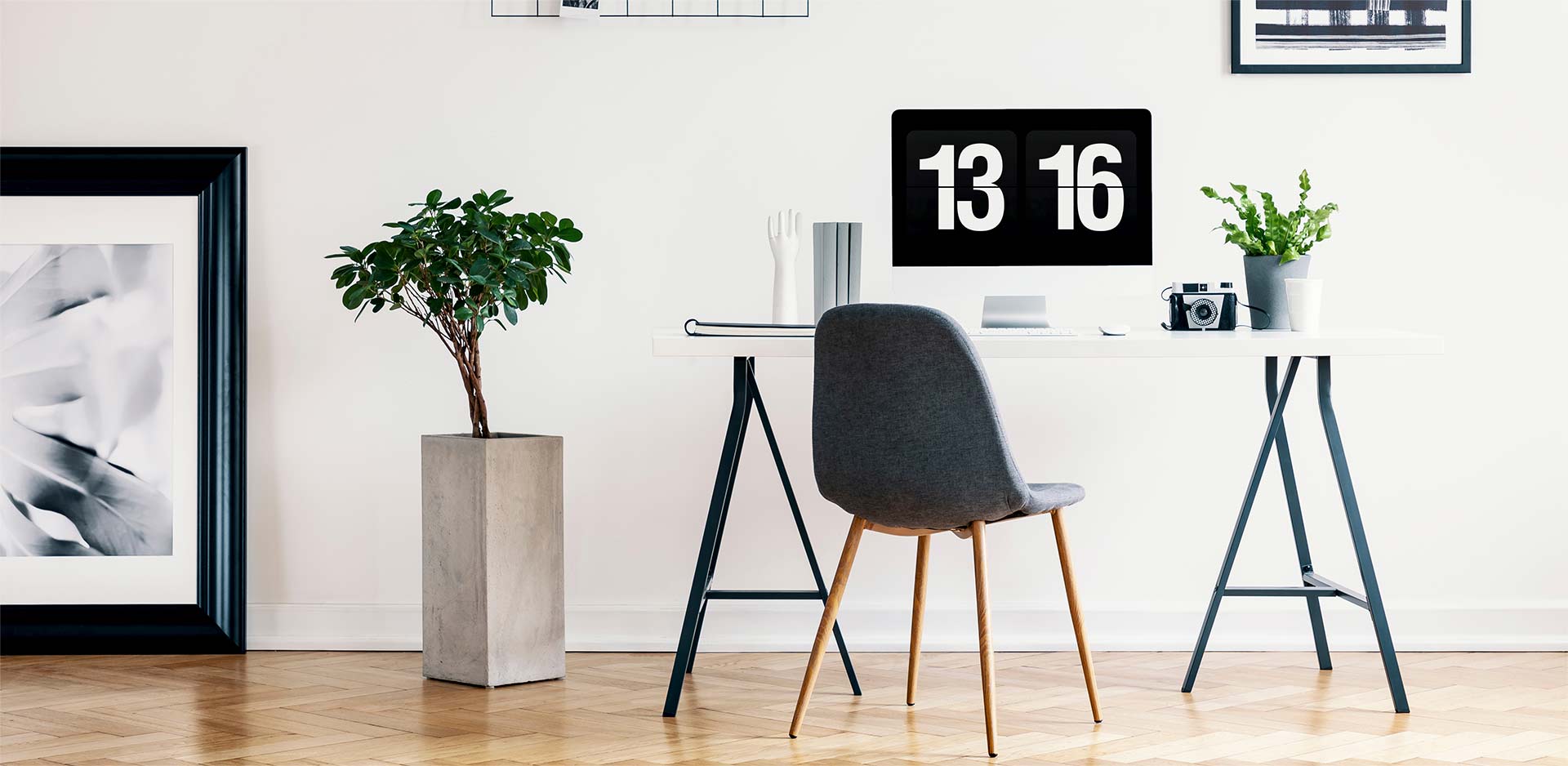 At Webgyor Technologies we connect brands with their customers through intelligent design & innovation. We are a team of experienced, business-minded and knowledgeable individuals focused on delivering intuitive answers to digital problems.
For some, a clean, modern website is the primary objective, but for others, there is the need for a holistic approach that encompasses content, branding, marketing and a multi-channel approach to brand and business development.
A client-focused approach with brands helps to assess their business, their requirements, and their audience.
WHAT SETS US APART
WHAT SETS US APART
We work flexibly with clients to keep their BRAND ahead of the competition and go beyond to deliver powerful, sales-focused, full-service digital marketing solutions.