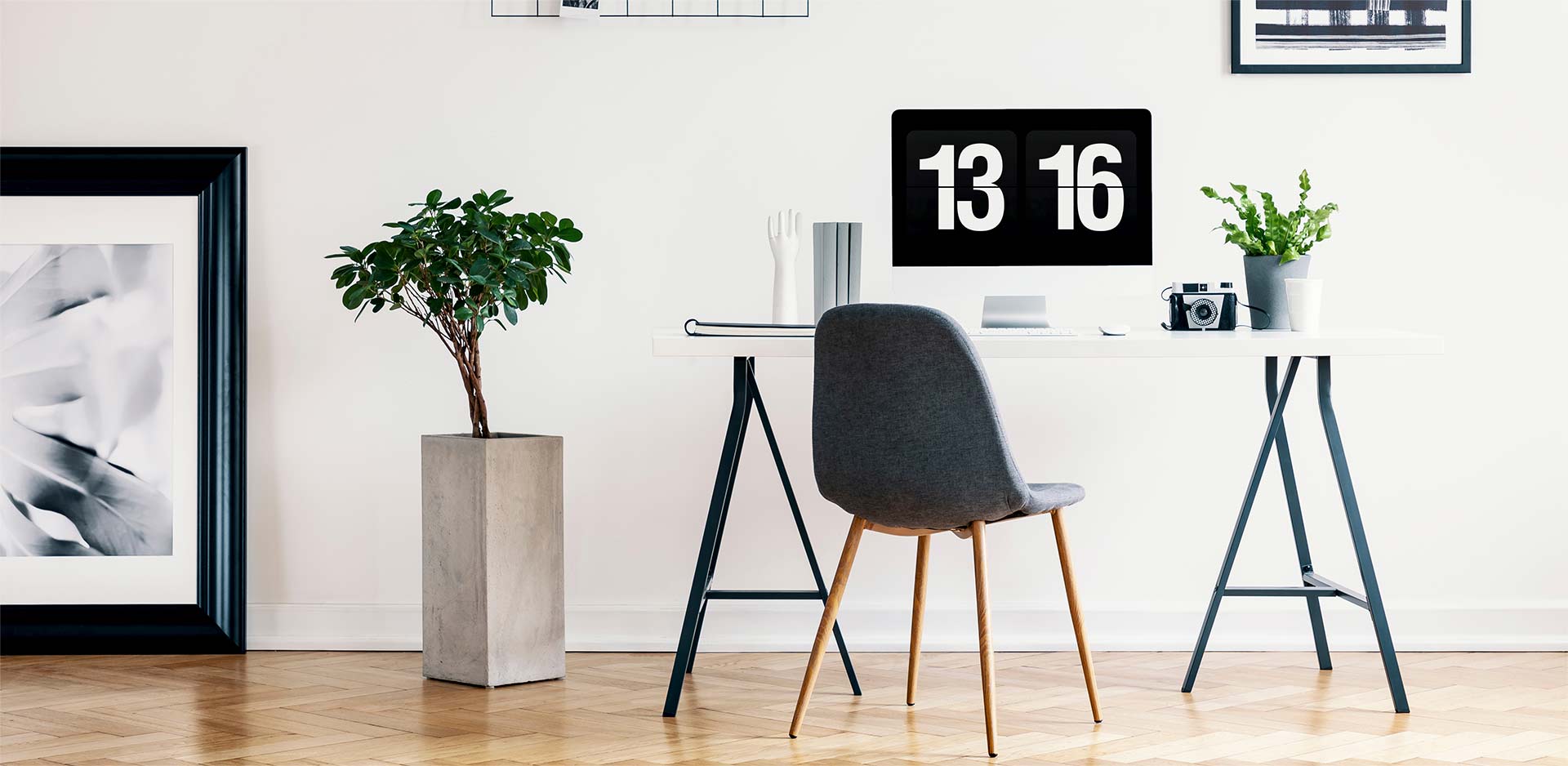 BESPOKE + STANDOUT
BESPOKE + STANDOUT
Gone are the days of an online version of your printed brochure; your website needs to stand out, work hard (to make your life easier) and help encourage your target audience to work with you.
From our focus on UX through to our seamless CRM-integrations, from our robust CMS driven builds and automated marketing campaigns – we create amazing websites.
PROFITABLE + SECURE
PROFITABLE + SECURE
A successful ecommerce website needs to do more than just enable customers to buy your products online. It needs to encourage them to buy what you want them to buy, increase your average order value and grow overall revenue.
From our seamless ERP integrations to our user-friendly checkout processes, from our trusted & secure payment gateways to our product led designs – we create successful ecommerce sites.
SEARCHABLE + SHARABLE
SEARCHABLE + SHARABLE
It's not enough to simply build a website or launch an ecommerce site and hope the traffic and conversions will come. You need to make it searchable, shareable and profitable and that's what the right digital marketing strategy can deliver.
From our detailed market research to our quantitive and qualitative reporting, from our results driven targeting to our continuous help and support – our digital marketing always works.